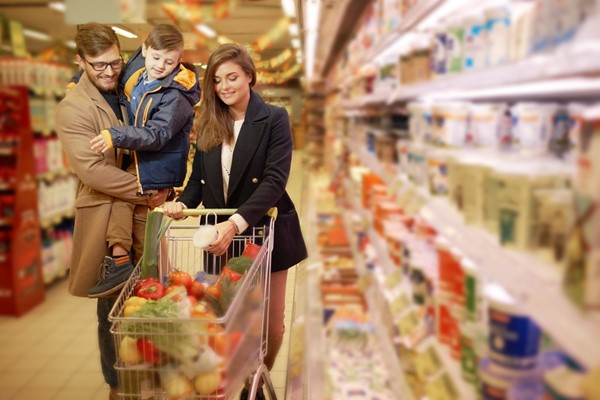 Managing a home should rank as one of the hardest roles anyone could take on. You are stuck continuously between chores, laundry, grocery shopping, school runs and tons of other stuff on that list. However, no home management task is as daunting as drafting a budget that the family can stick with. 
You must have tried on several counts to manage your finance by drafting a budget. How far did that take you? Was it able to meet the needs of your family and save you a few dollars too? A good number of families will answer no to the last question because parents/guardians tend to draft unrealistic budgets, making it difficult to maintain.
If your budget falls into that category, then you are on the right page. These steps have been carefully compiled to help you create a working budget for your family.
Be Realistic
The first step to creating a working budget is to make it as practical as possible. You know your home and its needs. Do not overdo it. Be realistic. Make sure your budget is structured to meet the basic needs of your family. You can throw the junk out the window, but meeting basic needs is required. Create a practical budget!
Get the Family Involved
Experts advice getting the family involved – and for good reasons. Sticking with a budget is very much more comfortable when the family is on board with the decision. You could make it a game where everyone saves a few bucks, and the person with the largest sum gets a prize. Using games is especially helpful in terms of bringing your kids on board.
Lay it All at the Table
Be sure to lay it all at the table before reaching a decision. What is your net worth? What is the family's monthly income? How much is enough to cater to the basic needs of the family? What are your plans for emergencies? These are some essential questions you should answer before arriving at a particular budget for the family. Be realistic!
Let go of Frivolous Spending.
Evaluating your gross income and expenses are crucial steps in drafting a working budget. One of the many advantages of tracking your expenses is that you get to know how much you spend and the things you spend on. This information will help you adjust your spending. Remember to throw junks out the window. You want them doesn't mean you need them. Know the difference!
Managing the finances of your home is a daunting task that should be performed to maintain a healthy home. Thanks to these tips, you can now draft a realistic budget for everyone in the family.